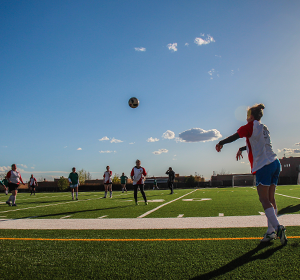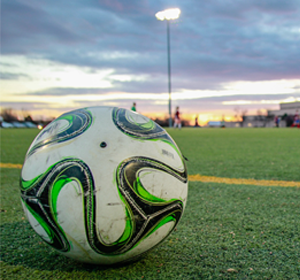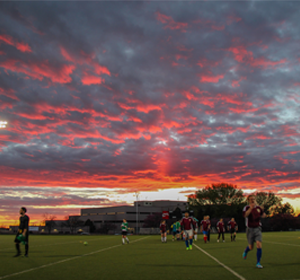 Want to play? Join a league!
If you would like to join our league next season, sign up or contact us to find out more information.
Email
Our Leagues Enjoy:

8-10 Week Seasons 
Facilities Provided
Referees
FUN!!
Connect with us:
Welcome to the Santa Fe Adult Soccer League!!
We provide a recreational league for soccer enthusiasts of all levels and ages, to compete in organized, fun and safe games. This is a non-profit league and is run by a board of volunteers. 
Here are the leagues that we have for 2019. For details of each league click the "league" tab.
Indoor League 5 v 5 format Sundays at Driscoll Fitness Center
Spring League: 11 v 11 format Wednesday Evenings
Womans Program
Over 48 League: 8 v 8 format Thursday's. Two season starts 26 April through 28 June. Second half of season starts  12 July through 13 September.
Coed Recreational: Tuesday and Wednesday nights. 11 v 11 format.
Fall League: Wednesday nights. 11 v 11 format.
We know that sports are a huge part of your life experience and continue to take steps to improve our programs and fields. We are currently raising money to help continue the growth of soccer in our region. A percentage of league proceeds go to creating a new Santa Fe Soccer Complex. For more info or to donate, click here: Santa Fe Soccer Complex Website
We offer the best experience around in both recreational and co-ed soccer. ENJOY!